Veridas será proveedor tecnológico del proyecto de verificación de Caixabank que ha sido seleccionado dentro de la primera convocatoria del Sandbox financiero del Tesoro Público. 
¿Qué es el Sandbox financiero?
El Sandbox financiero es un "Espacio Controlado de Pruebas" habilitado por el Gobierno de España en noviembre de 2020 para fomentar iniciativas en el ecosistema fintech con tecnologías innovadoras de una manera controlada. En muchas ocasiones, estas nuevas tecnologías carecen de un marco regulatorio establecido por lo que este espacio ayudará a la construcción del mismo sin que ello conlleve una ralentización en el desarrollo de los proyectos. 
Con carácter general, las iniciativas están enfocadas en la mejora de la experiencia de los clientes y la actividad de los supervisores.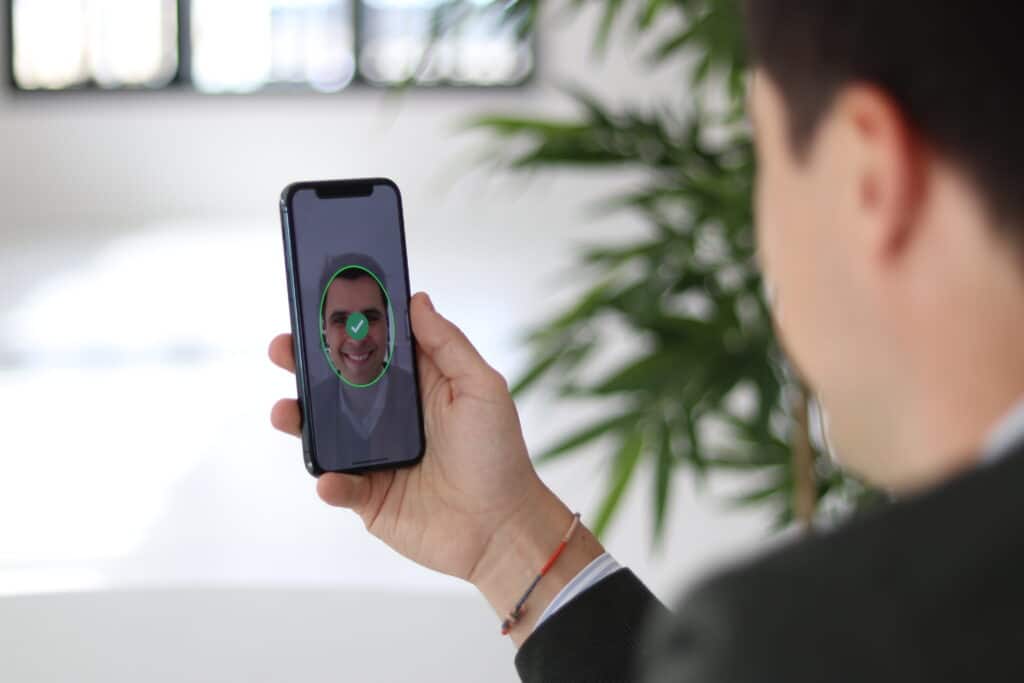 El proyecto liderado por CaixaBank, y del que Veridas es partner tecnológico, tiene como objetivo la utilización de sistemas biométricos para la prevención del blanqueo de capitales y la financiación del terrorismo y el control del fraude. 
La iniciativa busca también la mejora en la eficiencia de los procesos de verificación de identidad de las entidades financieras llevados a cabo por sus agentes. 
Veridas, líder mundial en biometría
Con este proyecto, Veridas afianza su posición como compañía de biometría líder en España, siendo la única empresa española que cumple con los requisitos del Centro Criptológico Nacional (CCN) para la video-identificación remota avalados por el National Institute of Standards and Technology (NIST) con una tasa de error de 1.27%, menor al 5% exigido por el CCN. Veridas es, además, la única compañía evaluada por el NIST en sus Vendor Testing de Biometría facial 1:1 (verificación), 1:N (identificación) y Biometría de Voz
Las soluciones biométricas de Veridas han realizado ya millones de validaciones en el mundo con clientes en diversos sectores además del financiero como las telecomunicaciones, los seguros o el transporte.