Home / Use Cases / ID Document Verification
Prevent Fraud with Automated Document Verification Technology
Altered and counterfeit identity documents present a serious security threat during application and onboarding processes. Our patented technology instantly verifies document authenticity without adding friction for your customers or your internal teams. Eliminating manual reviews can reduce your costs and simplify secure self-service verification anywhere.
100% Proprietary Technology
Easily adapts to your needs with no third-party interaction
Built on highly NIST-rated AI algorithms, with no need for human review.
Identifies and rejects fraudlent documents in seconds
Operate anywhere in the world. We've got you covered.
Interact with customers from all over the world without any fear. Our document coverage includes IDs, Driving Licenses, Residence Permits and Passports from more than 190 countries. 
SIMPLICITY FOR USERS, SECURITY FOR YOU
Enhanced Document Verification
More and better customers
A Highly Effective Global Solution
Countries.
Compatible with most common
government-issued IDs
ID Document verification rate
Automated process — easy for users
An identity platform for the whole customer's lifecycle
Authenticate applicant and customer identities anywhere — in seconds
Avoid penalities and reputation damage for providing underage access
Compatible with driving licenses issued by most governments
Are they using a real document?
When performing a digital onboarding, how can you be sure your users are using a real document? With our software you'll be able to spot these 2 types of liveness document attacks:
Print attack: Present a printout of the original ID
Replay attack: display a photo or scan of an ID on a screen
Example of a screen attack (Replay Attack)
Example of birth year manipulation
Have they modified the data on the document?
Fraudsters can also make digital or physical modifications to real IDs. There are 3 types of attacks: 
Manipulation of printed data: either VIZ (visual zone) or MRZ (Machine Readable Zone). 
Manipulation of bidi codes (QRs)
Photo replacement: modification of the printed photo in the document.
Are they using a fake document?
Finally, there are fraudsters that reproduce genuine documents made outside of the issuing authority of the document. 
These documents are specially hard to spot in a physical and manual process due to the advanced techniques used by scammers.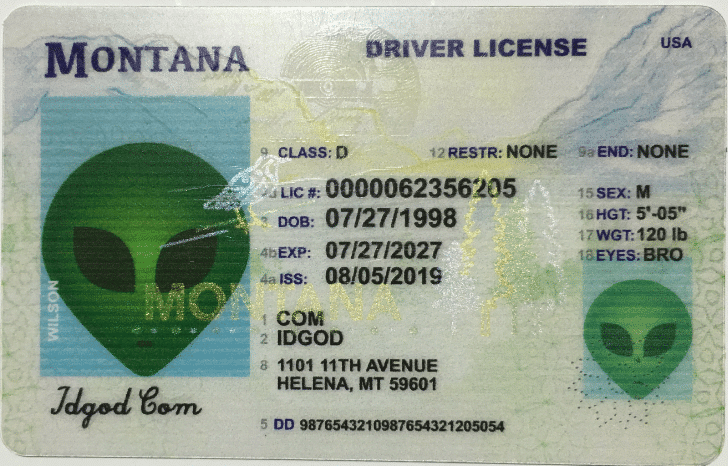 Example of a fake document
The verification of identity documents is the digital analysis of different security measures present in a document to verify its authenticity and validity digitally and remotely.
If you want to add an extra layer of security to your verification process, our NFC chip reader SDK is the best choice.
This technology makes it possible to compare the information present in the document with that contained in the chip, obtaining an extremely secure and reliable validation.
> High compatibility: Available on iOS and Android.
> Ultra-fast: Reading of all data and images stored on the chip instantly.
> Global coverage: NFC reading of any electronic ID cards and e-passports under ICAO regulations.
We perform security check on three different levels depending on the document and issuing country.

Real-time third-party verification. We do it for you.
> Sanctions, Watchlists, PEPs & Adverse Media orchestrated service, together with Comply Advantage.
> Data verification orchestrated service: phone number, address, IBAN, etc.
> Government data verification orchestrated service: Spain (Gov.), USA (AAMVA), Peru (RENIEC), Mexico (RENAPO), Colombia (REGISTRADURÍA), and more.