The growth of the Veridas team continues apace. After closing a historic year 2022 in terms of turnover, and increasing our international presence with the opening of new offices in countries such as Spain, Mexico, United Kingdom, Italy and the United States, 2023 begins with the announcement of the incorporation of Mariona Campmany as Chief Marketing Officer. 
Mariona Campmany, experience for global business development
Mariona Campmany brings more than fifteen years of experience in the FinTech and digital transformation spaces, combining industry C-level roles. Among other companies, she was CMO at ICAR start-up acquired by Mitek in 2017 where she spent the last 5 years leading the European marketing department for the listed company. She helped to grow the revenue in Europe while successfully developed marketing strategies.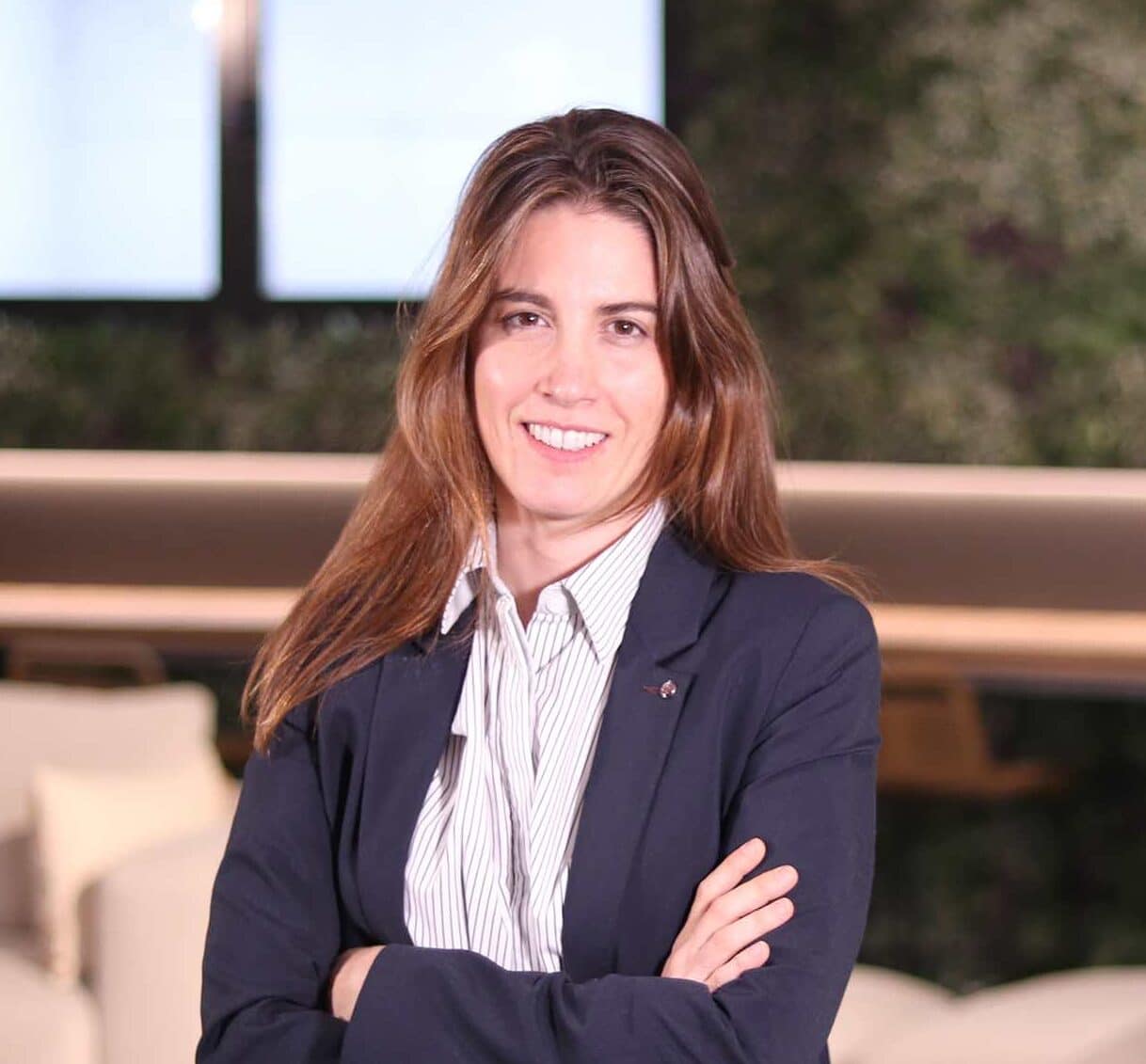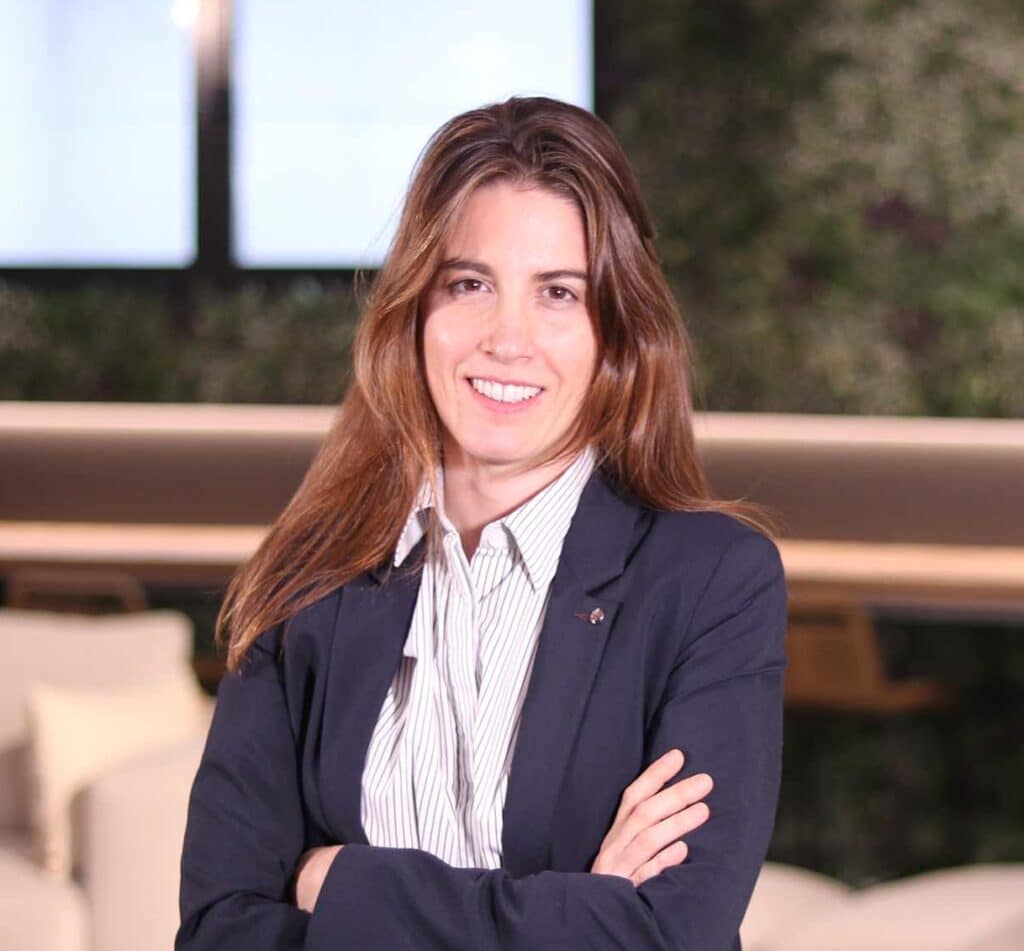 Mariona at Veridas HQ in Pamplona
Reaching the market at the right time
Mariona Campmany is joining in a pivotal time, where powerful trends in digital transformation are creating major opportunities for identity solutions and after two years of significant Veridas revenue growth in the Identity Verification (IDV) and Identity & Access Management (IAM) sectors.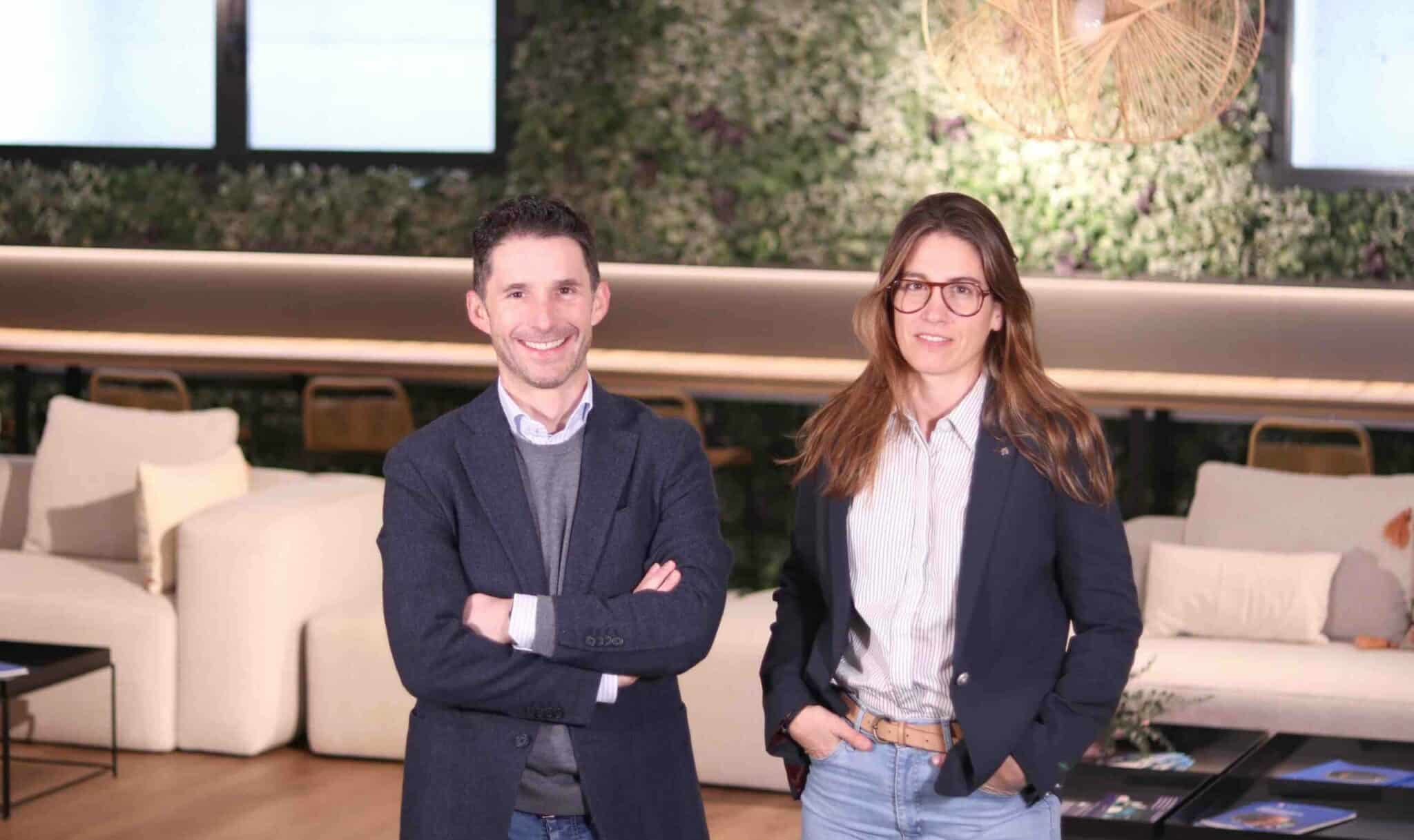 Eduardo Azanza (CEO) and Mariona Campmany (CMO) at Veridas HQ in Pamplona.