For a company like Acciona Mobility and a service like motorcycle rental, it is essential to have a solution that verifies the identity of its users as quickly and securely as possible, without reducing the experience in the app, while complying with the regulations in force in the country where it operates.
Veridas' digital onboarding was the solution chosen by Acciona Mobility thanks to its technological capacity to process documents from all over the world and verify the person's identity in real-time and in unfavourable conditions where the user is in a hurry and on the street.
The challenge: verify the driver in real-time and with maximum security
The Acciona group is known for developing solutions to create more sustainable cities.
Among these initiatives is its motosharing service, Acciona Mobility, which aims to optimize automotive resources in cities to reduce emissions and protect the environment.
The electric scooter rental service allows users to move around their city in a comfortable and sustainable way.
To rent one of its scooters, users need to register, a process that requires verification of potential users' requirements such as age and driver's license, among others.
The agility in the activation of an account is key for the service as a whole to be comfortable and agile for users, all in compliance with the regulations in force in each city and with the security of offering services remotely to its customers.
How to implement a fast and secure service that increases the number of users by offering an improved experience?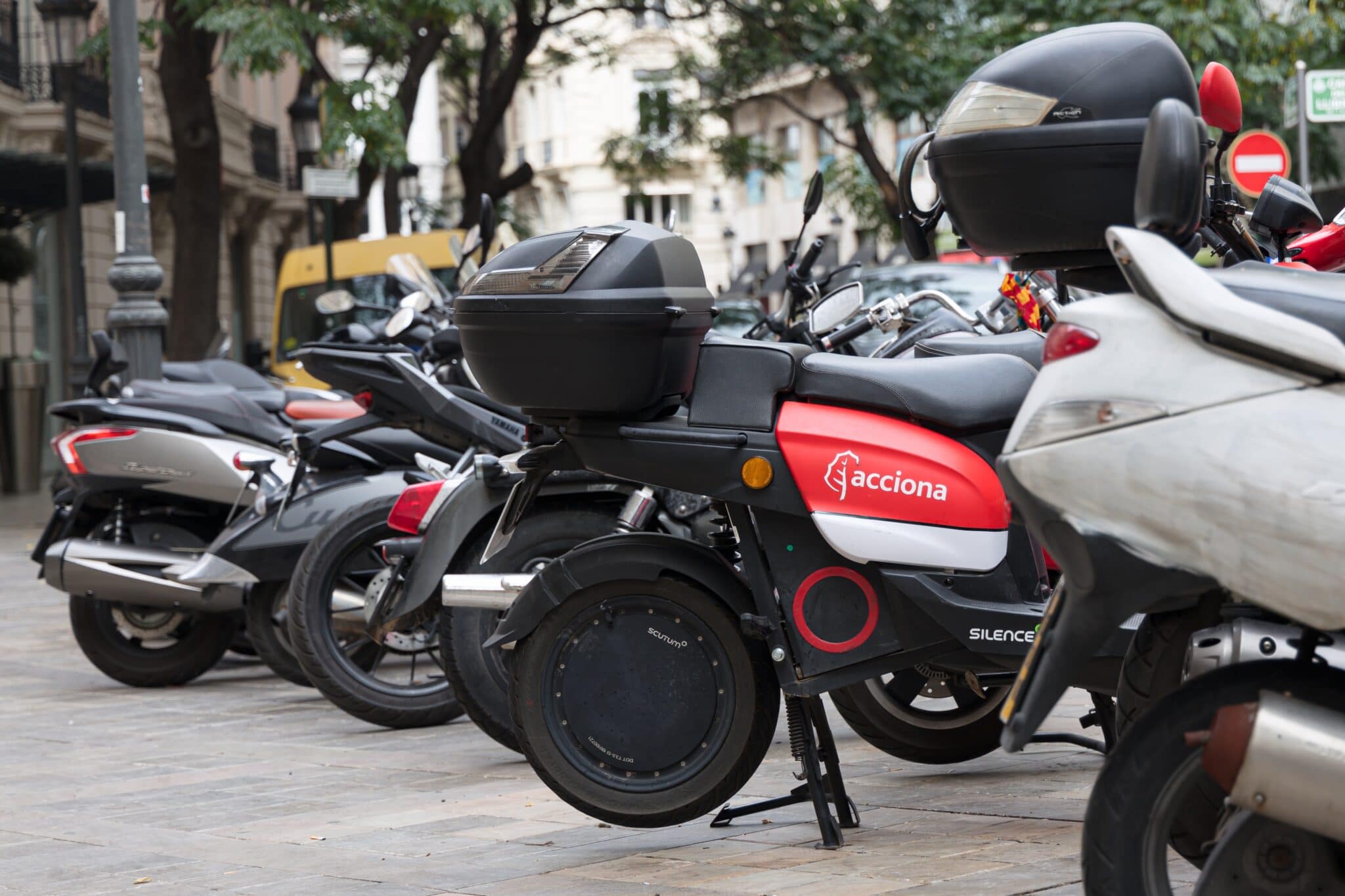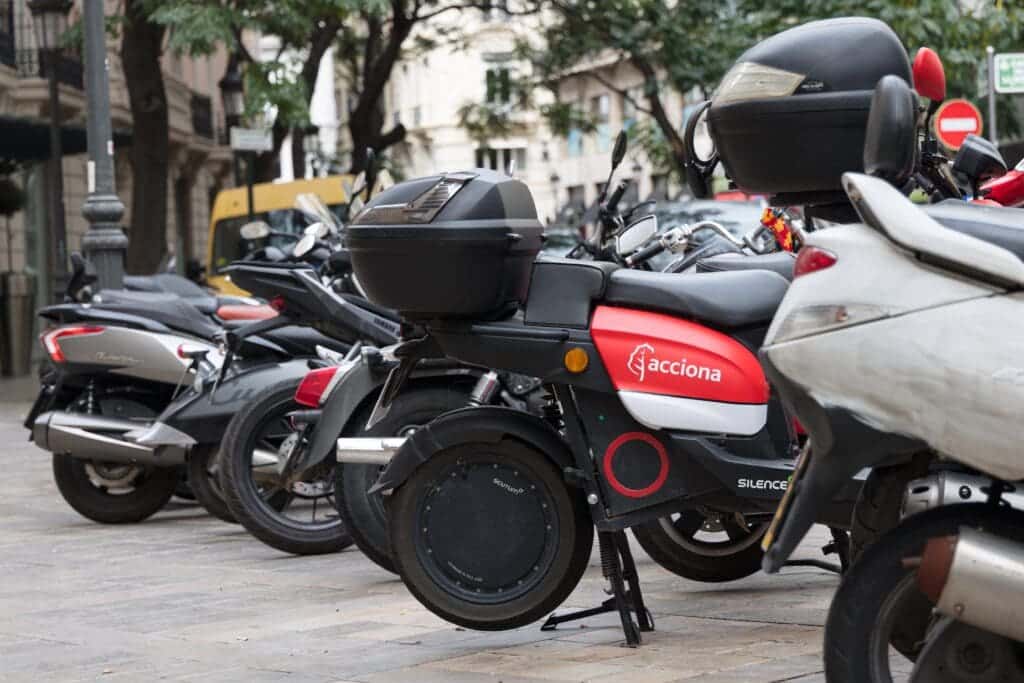 The solution: with Veridas onboarding, your motorbike in 1 minute
Veridas digital onboarding allows Acciona Mobility to verify its users quickly, with maximum security and the best user experience, while complying with all the regulations in force in each country where it offers its services, all in less than 1 minute.
Acciona Mobility's motosharing service starts with the download of the app and the registration of the user who wants to rent the scooter.
Motosharing users are used to waiting between 24 and 48 hours for their account to be activated, which is a major impediment the first time they make use of these services. This is because the vast majority of companies in the market perform the identity verification of their customers manually in a human back-office that reviews each request one by one and determines whether the documents presented are valid, and if they belong to the person who performs the registration process.
With Veridas, this waiting time is reduced to less than 1 minute. How do we achieve this? Thanks to our 100% proprietary technology developed with Artificial Intelligence. Our document verification engine is able to analyze security measures in more than 400 documents and determine if it is valid, expired or a fake replica, something difficult for a person to detect. In addition, we verify that it belongs to the person performing the process thanks to our facial biometrics engine, which performs a biometric comparison between the photo of the document and the selfie taken by the user during the process. And it all happens in real time, so users can enjoy their motorcycle without waiting.
In addition, Veridas solutions comply with the strictest regulations in each country (RGPD, CCPA, SEPBLAC, CNBV) and are able to recognize different identity documents, a necessary aspect for Acciona Mobility, a company with international presence whose motosharing service is already being offered in different countries.
Security and user experience going hand in hand
Thanks to Veridas technology, Acciona Mobility has achieved:
Competitive advantage over competitors: Instant account activation as opposed to the days of waiting required by other companies.
Security and user experience: Verify the identity of your customers in less than 1 minute with maximum security and the best user experience, while complying with all current regulations in each country where you operate.
Operate globally: The service is already available in 6 cities: Madrid, Barcelona, Seville, Valencia, Milan and Rome.
A user conversion rate close to 90%.
Shall we turn your story into success?
Fill in this form and get in touch with one of our experts.